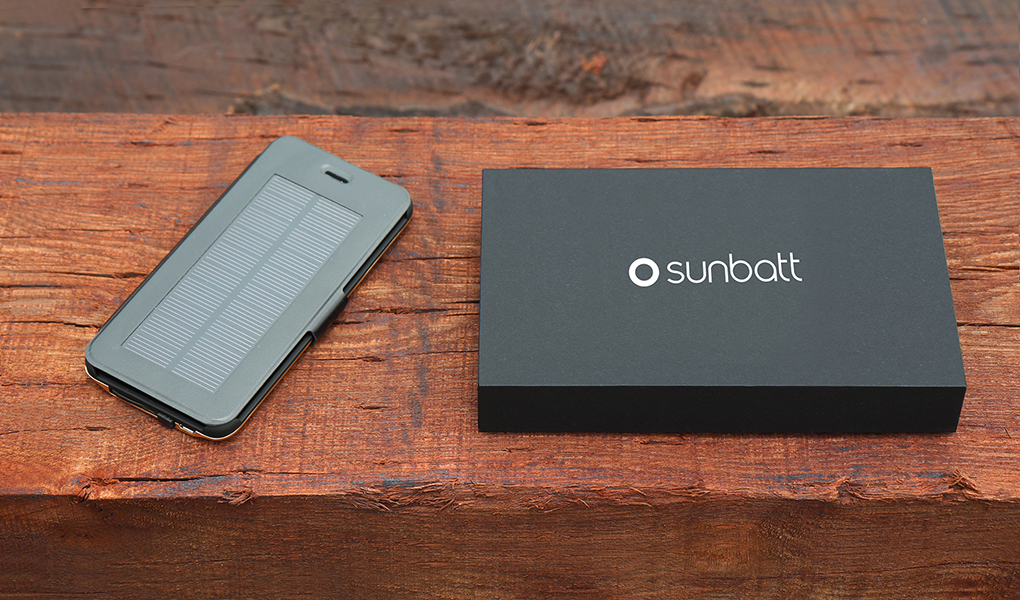 iPhone 5
Solar charger
+ case.
Do you own an Iphone?
Are you tired of losing power?
All iPhone owners know the struggle of keeping your phone charge while you're on the go. Our solar panel cases are protective and won't let you down when things get rugged. When you need mobile energy most, look no further than SunBatt USA!

All of our iPhone cases come complete with solar charger panels and battery pack with an one-touch energy solution! Perfect for bikers, hikers, campers or outdoor enthusiasts!
IPHONE SOLAR CASE & WALLET
This ultimate wallet case is great for power and protection.
A wallet with room for your credit cards, and mobile energy for your on-the-go lifestyle!
Designed for your iPhone.
Our solar panel flip case is specially designed for your iPhone.
This synthetic leather pouch lets you handle your phone like always and comes complete with extra energy for your battery and a wallet section for all your cards, cash and more!
Made from the best materials available.
Microfiber interior & card slot
Soft microfiber lining keeps your phone clean and safe. Complete with 2 card slots for IDs or credit cards and the portfolio cover offers front screen full protection.
Solar panel cover
Synthetic leather flip cover with built-in solar panel. Magnetic sealing flap ensures your phone always stays safe.
Aluminum back case
Anodized aluminum back case provides durability, strength and maximum heat dissipation.
Connected to the lighting 8 Pin connector on the solar charger case.
Press the ON/OFF switch one time, charging the mobile phone. Press the ON/OFF switch one time when it is charging, charging stop. You can check the mobile phone screen if it is charging.
There are 4 LED indicator beside the ON/OFF key, Press the key, you can check the remaining power of the solar charger case. 1LED (25%) 2LED (50%) 3LED (75%) 4LED (100%)
Charging via USB to computer system or power adapter.
Built-in rechargeable lithium-ion battery
Battery Capacity: 3.7V 3500 mah
Solar power: 1W 200ma
Output: 5V 1000ma
Input: 5V 500ma
Anodized aluminum back case